Debossed Wristbands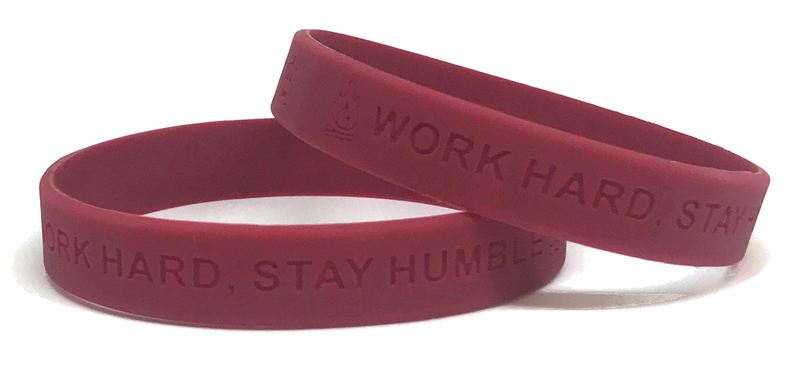 Debossed wristbands feature your message, art, or logo engraved into a silicone wristband. Most of our colors are available in only 3 days*, making these the most rapid of the Rapid Wristbands.
If you need your message to stand out even more, look into our Ink Injected wristbands.
* Buy 100, get 200 does not apply. Maximum order is 500 bands.