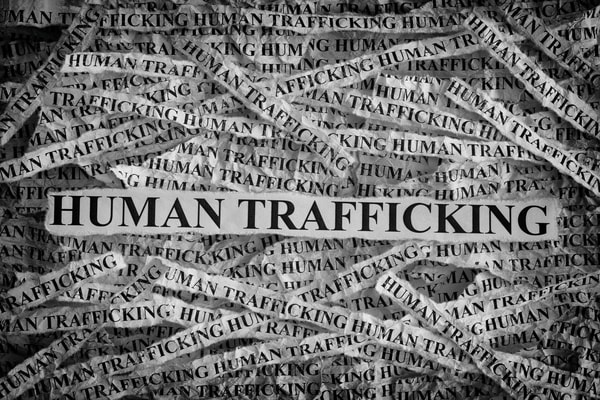 It could be the kid's missing shoe on the bus, or the scarf flapping in the wind. A man's left-behind coat or the black eye on the woman sitting behind you. The harsh reality of human trafficking is everywhere, and its consequences are chilling.
It can happen to anyone, anywhere, anytime. You don't have to be a woman to be a victim and you don't have to be young to be a victim. You just have to be there.
Kidnapping, women, sex - these are all what comes to mind when people hear of human trafficking, but they only just scratch the surface. In reality, they couldn't be more wrong.
There is so much more to this vile epidemic, and the three words mentioned above barely scrape the surface of what all there is to human trafficking.
Below is a list of what you can learn about human trafficking and how it can change a life in the blink of an eye.