Cancer Support Wristbands






Choose cancer support symbols from our database of 100,000+ clip art options!
Cancer Support Wristbands
Custom cancer bracelets are a great way to show support for those inflicted with this disease, and also as a great and inexpensive way to raise awareness or funds. We have wristband colors that correlate with all the cancer ribbon colors and cancer types– and custom colors are always an option if you can find your exact match.
Common cancer wristband sayings include:
No One Fights Alone®
Cancer Sucks
Strength
Hope
Courage
Survivor
Find A Cure
Cancer Colors for Wristbands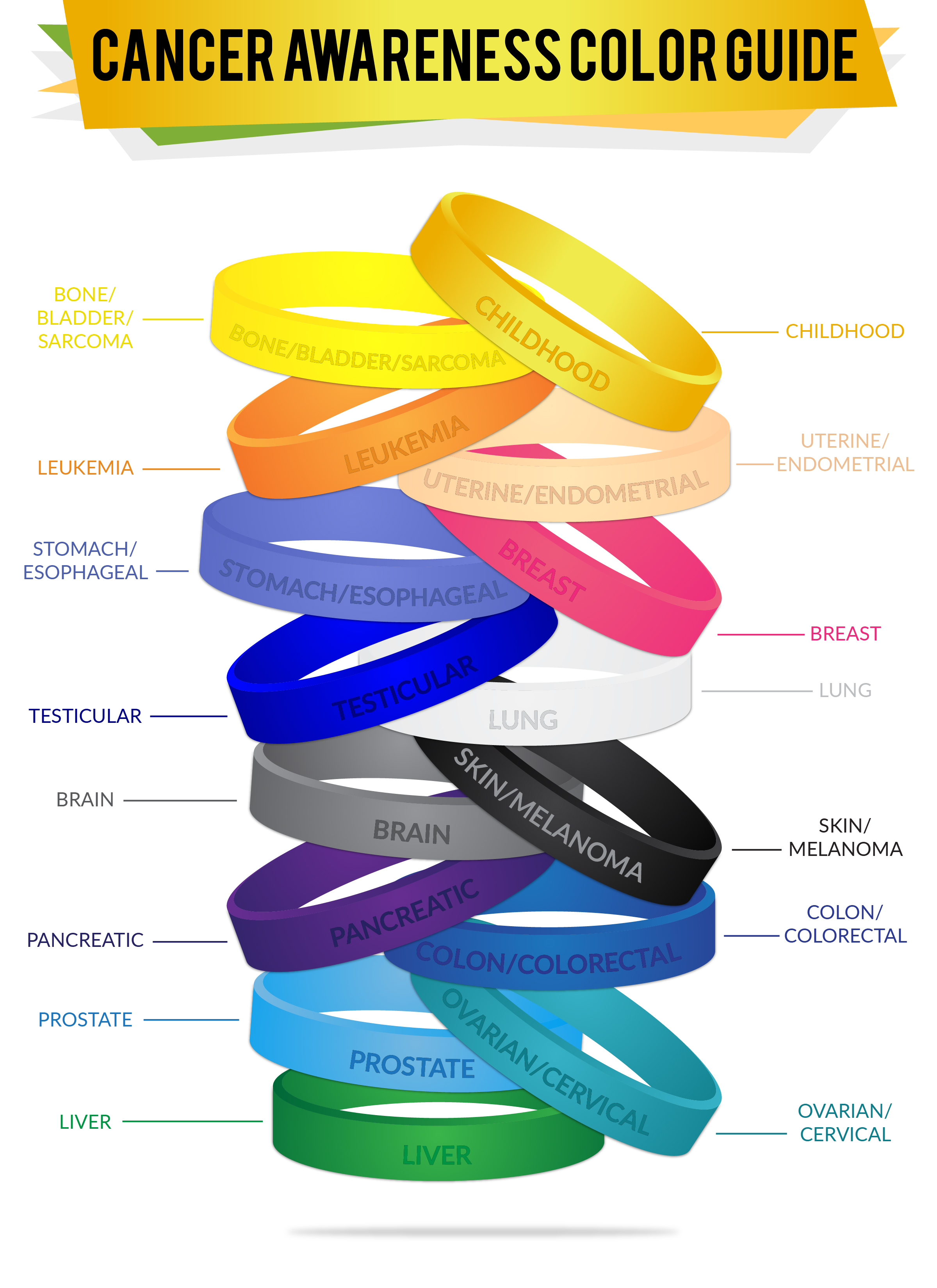 We have ribbon clip art options and other cancer-related symbols to help you customize your own cancer bracelets. Create inspiring custom wristbands to show support for the cancer fighters and survivors in your life!
What Our Customers Are Saying
{[ slide.text ]} {[ slide.customer ]}