George Harrison, Michael Douglas, and Sigmund Freud are infamous legends in their own respects. George Harrison with music, Michael Douglas with movie acting, and Sigmund Freud with his mind.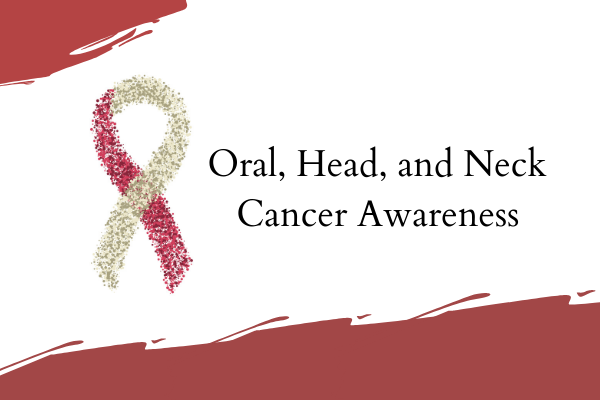 But besides infamy, they all have one unfortunate thing in common - they all had some form of Oral, Head, and Neck cancer.
Next week is Oral, Head, and Neck cancer awareness week, and to prepare, here are the 5 W's of Oral, Head and Neck cancer and how you can spread awareness.